BLACK FRIDAY SALE IS HERE! 40% OFF SITEWIDE!!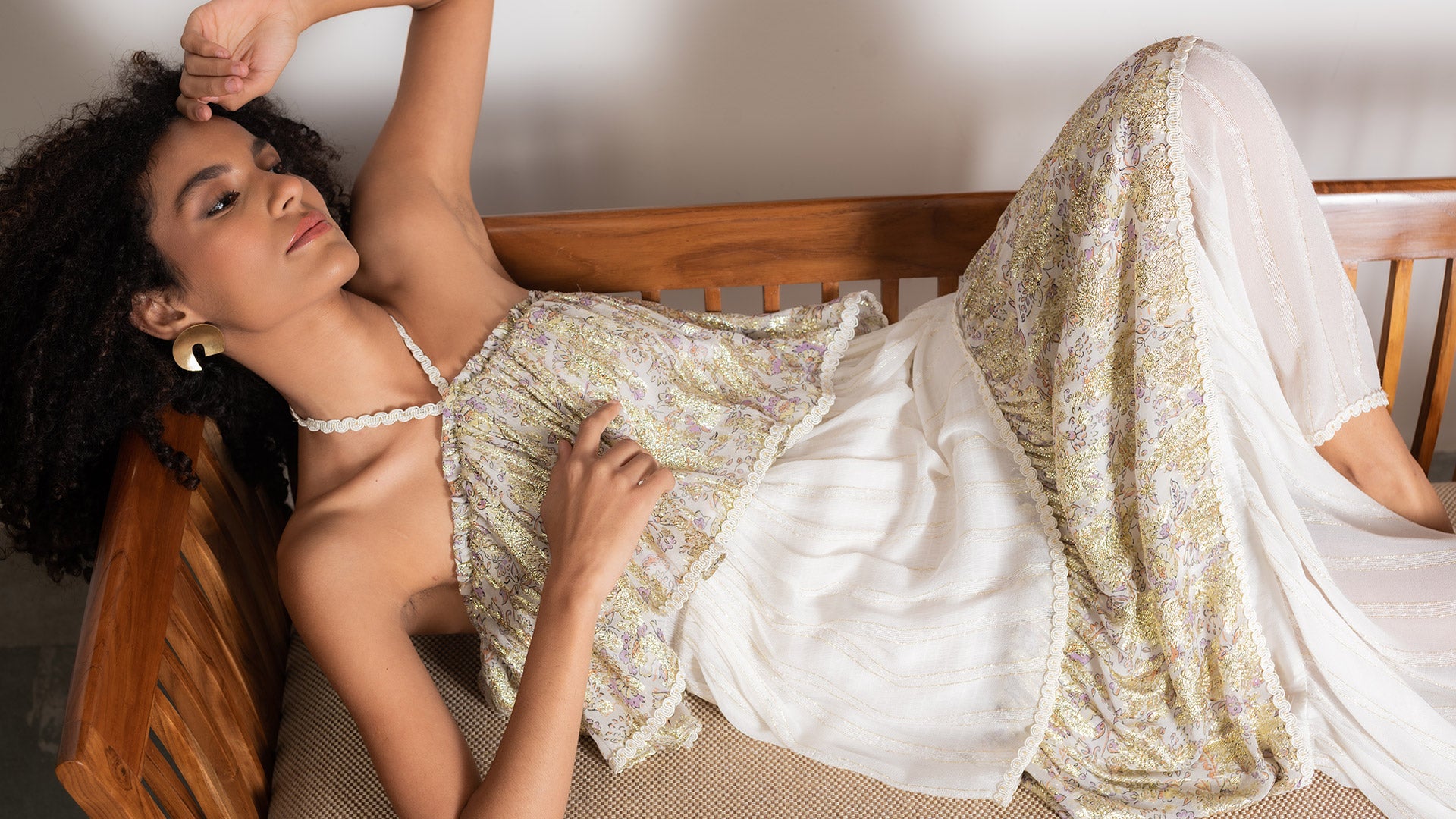 Born to explore.
Ollari transforms heritage and culture into modern fashion. Translating personal pictorial travel experiences into elevated collections give Ollari women the feeling of luxurious experience and rich culture.
Spring / Summer 2023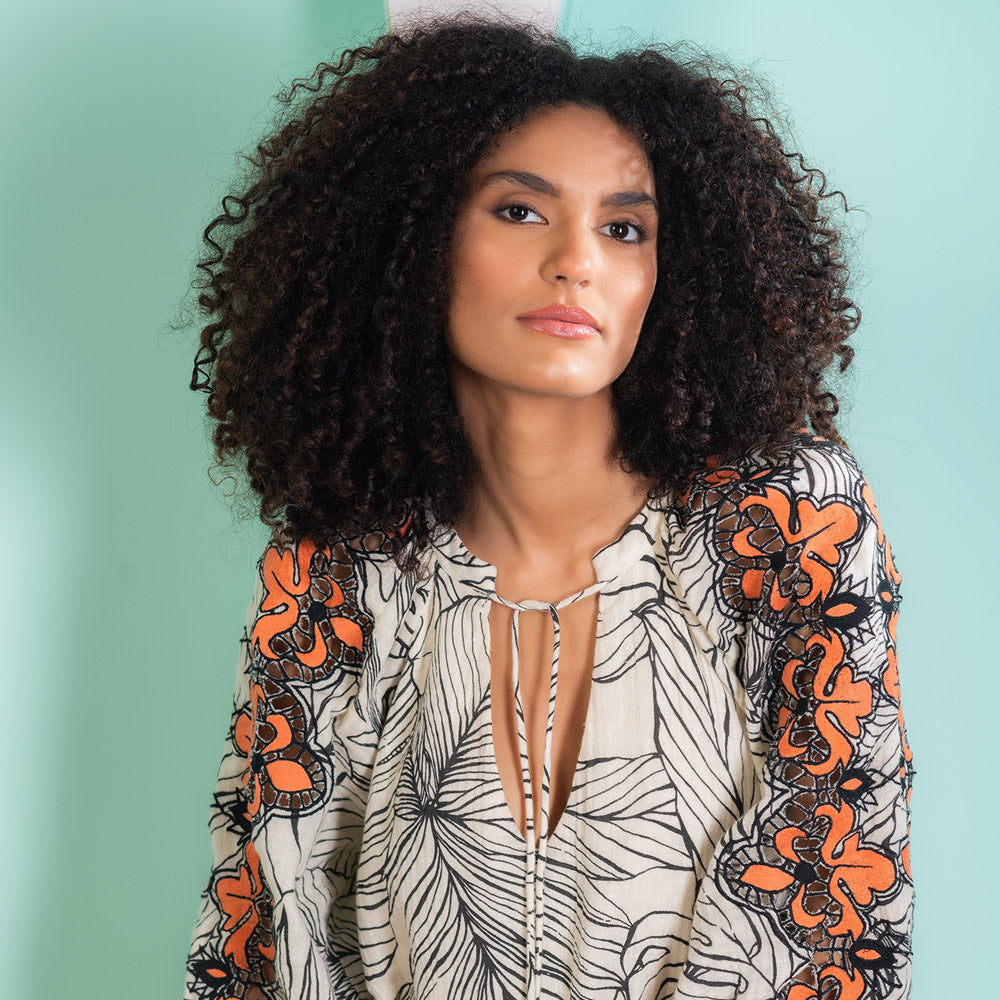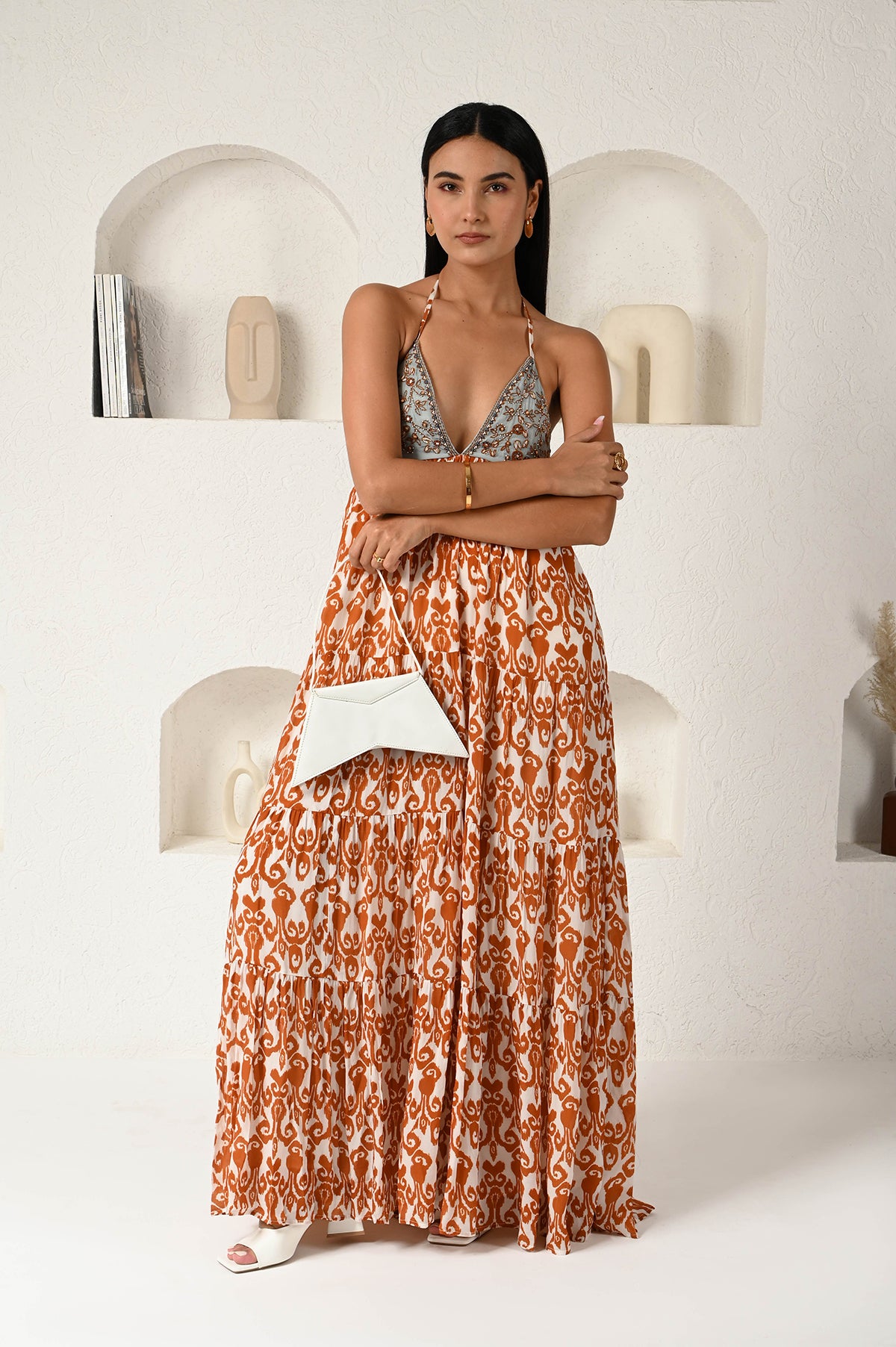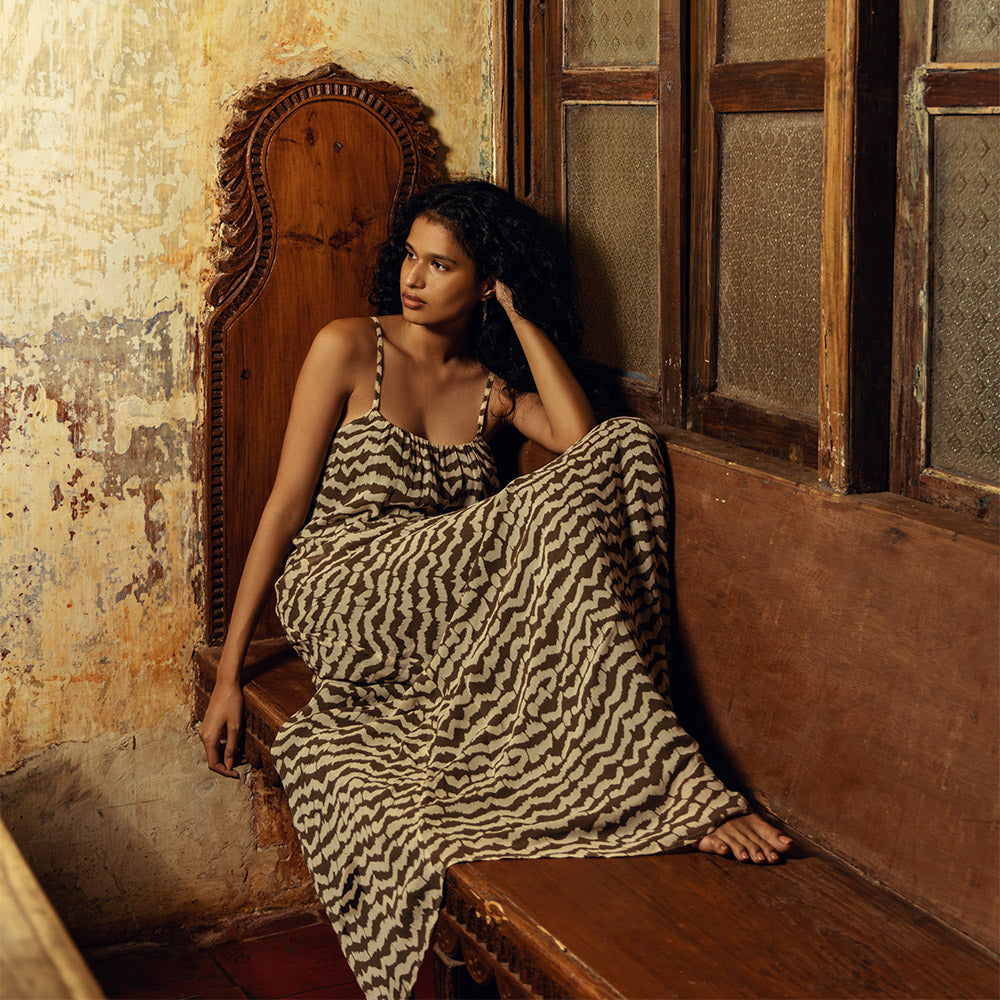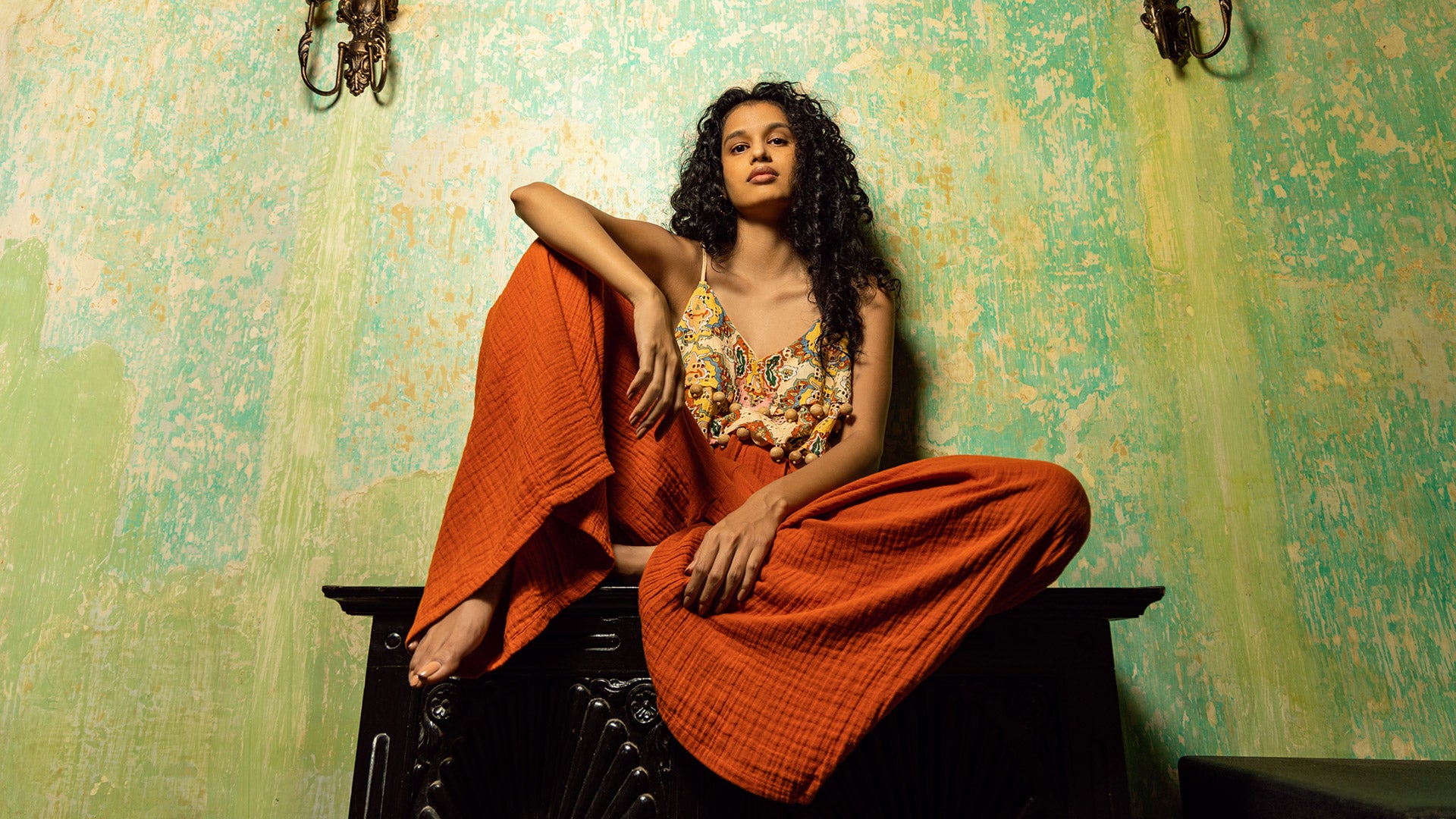 Born to inspire.
Ollari's core mission is to bring beauty, healing and inspiration through each collection that can empower women to go after their most sought-out dreams and desired aspirations. 

Secure payment

Worldwide Shipping

Quality Assurance

Support 24/7
Blog posts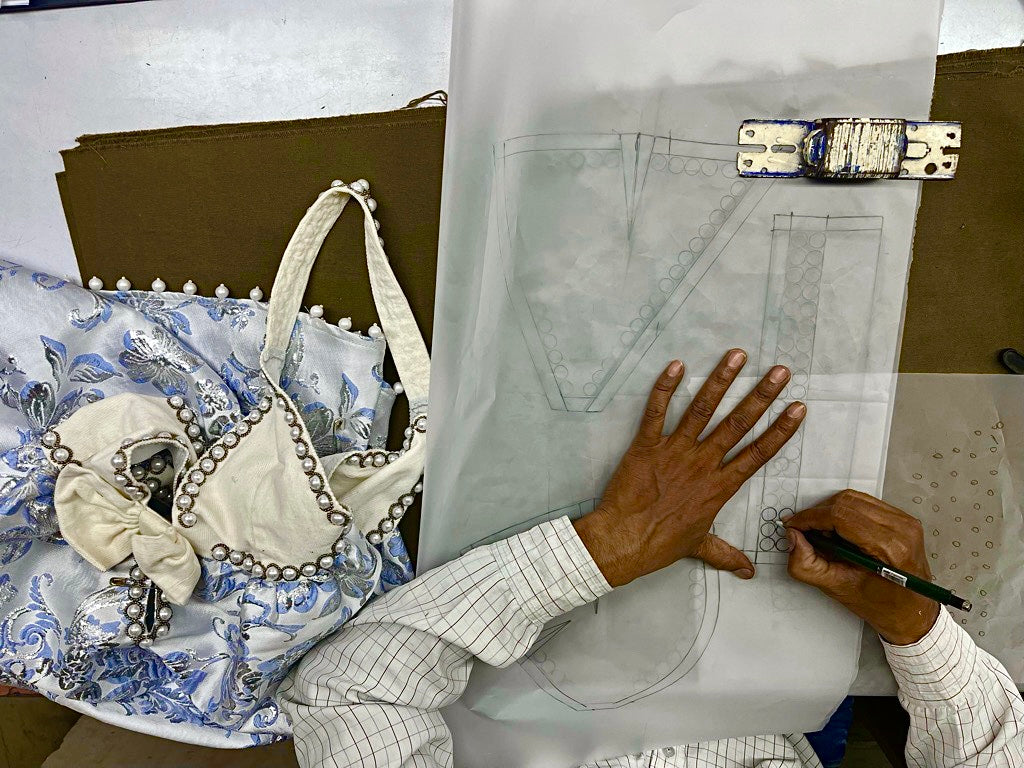 With the rising need for conscious consumption, things like clear transparency and ethics allow ...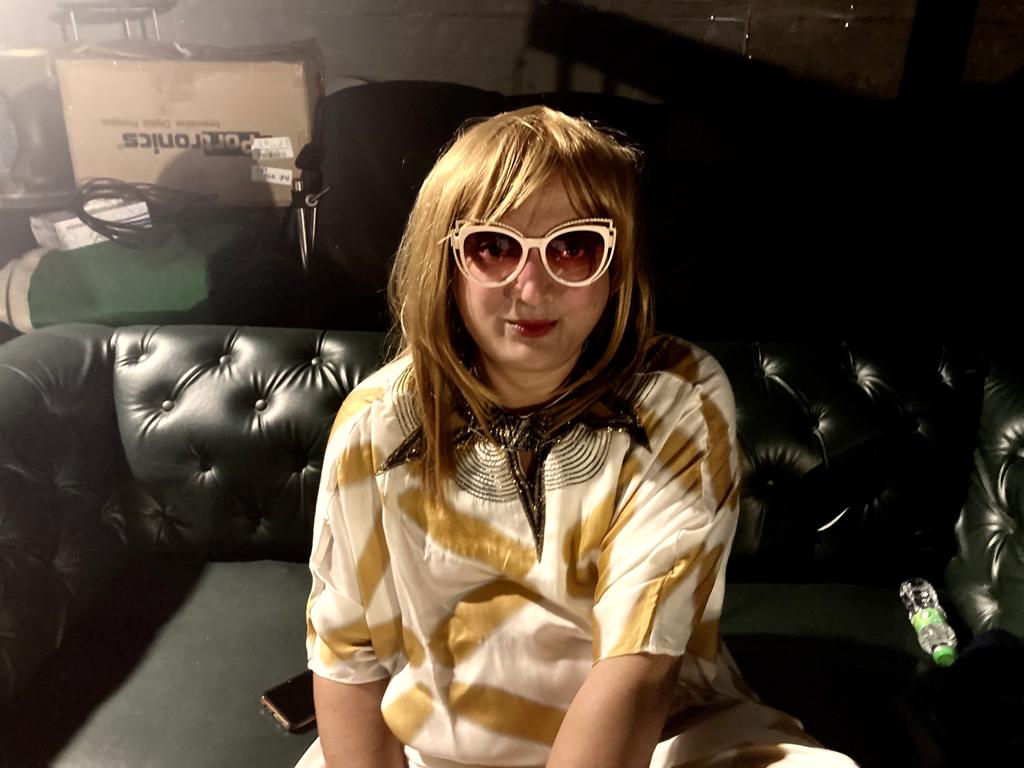 We had the opportunity to interview one of our founder's closest friends- Pupps and from this...
June 15, 2022 By: Maya Shock At Ollari, it is our hope that we can share some insightful ways ...
Quality. Comfortable. Hand-adorned collections.
Assembled with careful creation and mindful manufacturing, we cut to order to reduce waste and only work with our trusted, transparent supply chain partners on-site in our personal design studio. Each piece is carefully assembled with meticulous attention to detail with exquisite surface ornamentation and impeccable quality.