How COVID-19 Collided with the Fashion Industry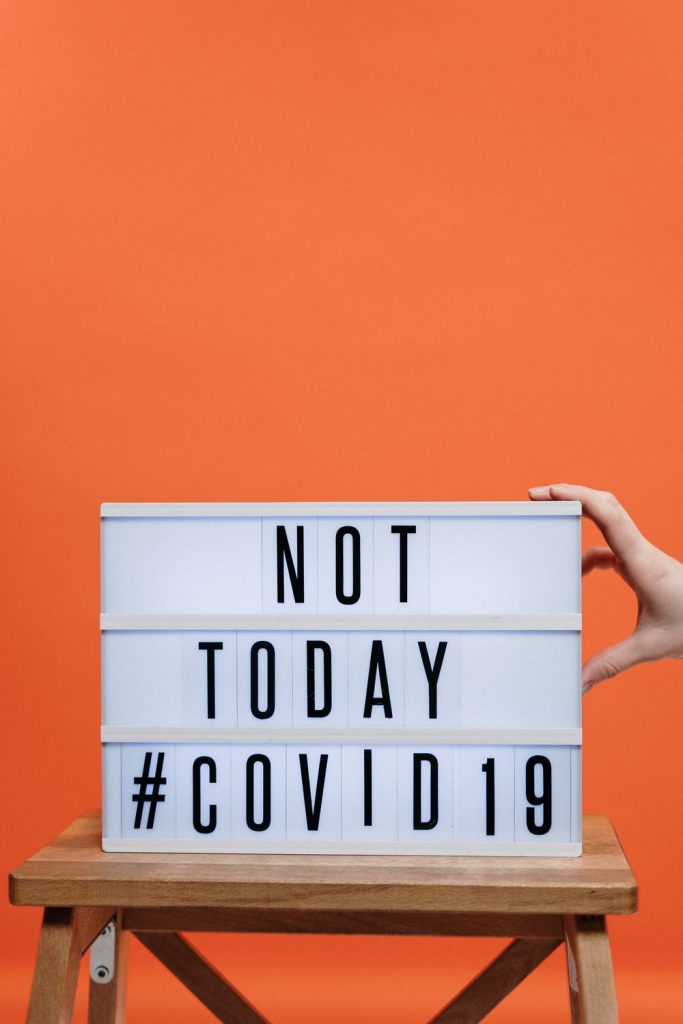 Wow! What a year it has been. The Corona Virus has had an obvious impact on everyone and the fashion industry is no exception. I got the change to interview Meagan Ollari about how COVID-19 had affected Ollari.
Q-How has COVID impacted Ollari?

A-Covid impacted Ollari from a few different angels. It really changed everything from the supply chain and design to production and sales- all of which was a huge domino effect. Consumers' needs and spending priorities obviously changed dramatically; therefore, wholesale and retailers' buying behaviour followed.  They were buying much leaner and mindfully- which was harder to secure orders. As far as my direct sales were concerned, I was stuck in India for a year and half and couldn't make it back to the states to sell for my seasonal pop-up shops and markets. I really had to push digital sales and visibility if we wanted to sell at all! Marking down and giving great deals was a necessity in the consumers eyes so having to adjust and pivot to their call-outs was key.Covid really made it difficult to understand what was next for our industry. I have always been creating small production runs and capsule collections so there wasn't much adjusting there. The whole "made-to-order" and small production concept really worked in my favor regarding any shift that was there. The "not knowing" what to expect was the hardest
Q-Did the distribution process have to change due to COVID?
A- I wouldn't say it changed, but it did alter. Wholesalers were buying less at the time. I always focused much more on my direct to consumer sales prior to Covid so It wasn't too much of an "unfamiliar" shift for me.

Q-What was the working environment like? Did your team have to work remote? 
A-Yes we worked remote- which wasn't anything new considering I am in India and many of my consumers, interns and network web are back in the states. I took on 5 interns at the time of lockdown- which was AMAZING. I had the time to really utilize them in my day to day tasks for the brand while having extra time to really teach, guide and train the students one on one.  

Q-What changes did u have to make because of COVID?
A-Design mostly. What I was designing after was much more simplistic and focused around the WFH lifestyle. That was an adjustment for me because although I pride myself on creating practical and comfortable collections for women, it limited my creative process in terms of creating beautiful innovative collections. My core aesthetic as a designer revolves around ornate statement-wear with embellishment and embroidery- and that was a shift that was hard to adjust with. It was like I was sacrificing my vision. The business woman outnumbered the creative in this instance, it really was all about keeping my business afloat!